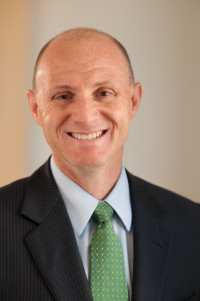 Daniel Simmons is IER's Vice President for Policy. Simmons previously served as IER's Director of Regulatory and State Affairs. He oversees IER's work on energy and climate policy at the state and federal level.

Prior to joining IER, Simmons served as director of the Natural Resources Task Force at the American Legislative Exchange Council (ALEC), was a research fellow at the Mercatus Center, and worked as professional staff on the Committee on Resources of the U.S. House of Representatives.

Simmons is a graduate of Utah State University and George Mason University School of Law. He is a member of the Virginia State Bar.