Press Kit
IER has earned a solid reputation for its scholarly approach to energy analysis and free-market energy and environmental policy. IER's experts stay up-to-date with the latest news related to the functions, operations, and government regulation of energy markets and are available for background or on-the-record interviews subject to availability. Please reach out to the media contact below to be put in touch with an expert.
Contact
Washington D.C. Office
1155 15th St. NW, Suite 525
Washington, D.C. 20005
Phone (202) 621-2950
Fax (202) 741-9170
Media Contact
For Media Inquiries Contact:
The IER Press Office
Meet Our Experts
Robert L. Bradley, Jr.
CEO and Founder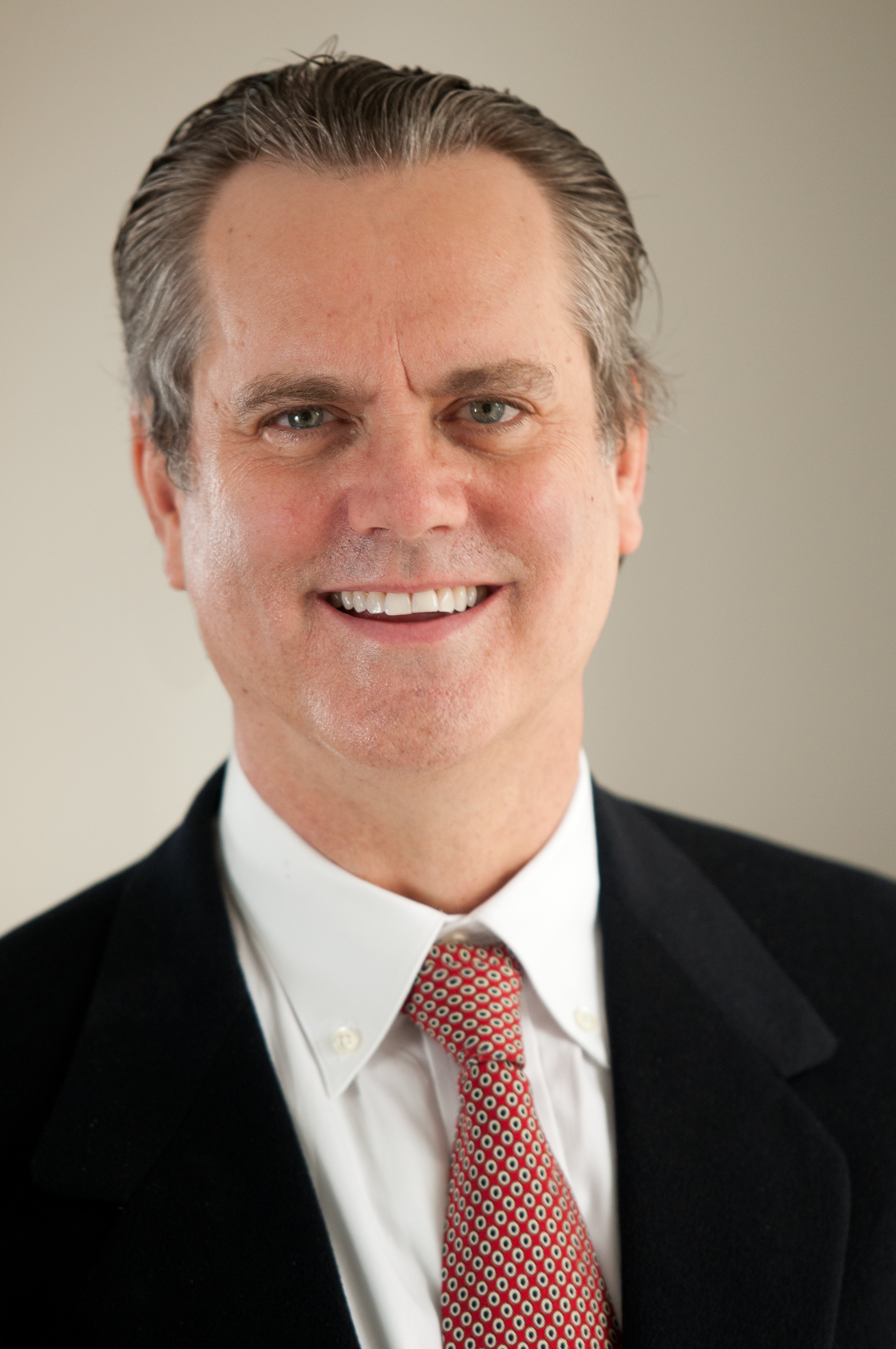 Washington, DC Office
Robert L. Bradley Jr. is the CEO and founder of the Institute for Energy Research. As one of the nation's leading experts on the history and regulation of energy markets, he has testified before the U.S. Congress and the California Energy Commission, as well as lectured at numerous colleges, universities, and think tanks around the country. Bradley's views are frequently cited in the media, and his reviews and editorials have been published in the New York Times, Wall Street Journal, and other national publications.
Bradley is a senior fellow at the American Institute for Economic Research and Energy and Climate Change Fellow at the Institute of Economic Affairs in London.
As author of eight books, including Energy: The Master Resource (2004); Edison to Enron: Energy Markets and Political Strategies (2011); and Enron Ascending (2018), Bradley applies the classical liberal worldview to energy policies and related corporate controversies.
Bradley received a B.A. in economics (with honors) from Rollins College, where he also won the S. Truman Olin Award in economics. He received an M.A. in economics from the University of Houston: and a Ph.D. in political economy (with distinction) from International College. He has been a Schultz Fellow for Economic Research and Liberty Fund Fellow for Economic Research, and in 2002 he received the Julian L. Simon Memorial Award for his work on energy and sustainable development.
Areas of expertise: History of Energy Policy, History of Energy Thought, Free Market Theory, Public Choice Theory, Social Corporate Responsibility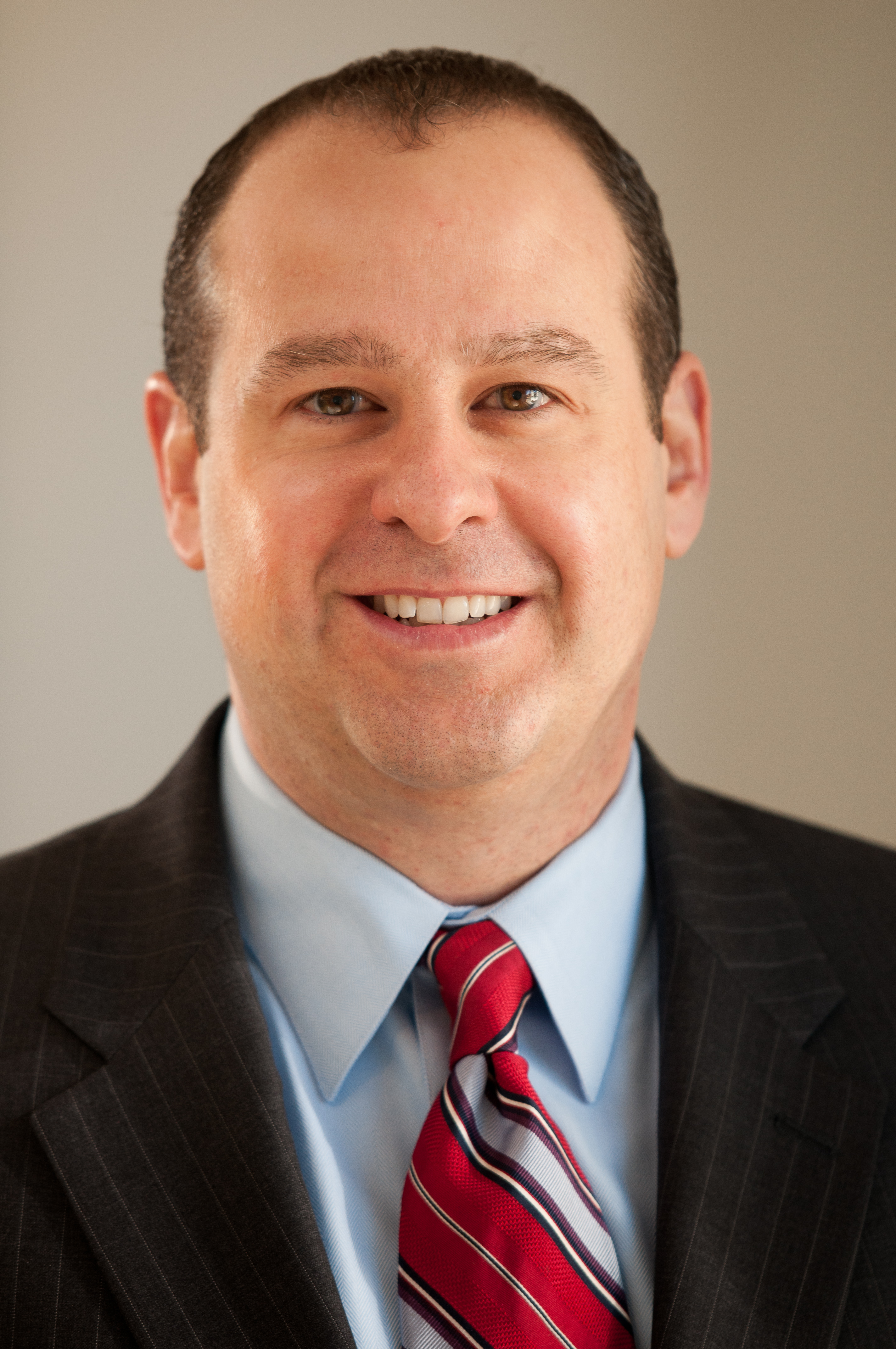 Washington, DC Office
Thomas J. Pyle is the president of the Institute for Energy Research (IER). In this capacity, Pyle brings a unique backdrop of public and private sector experience to help manage IER's Washington, DC-based staff and operations. He also helps to develop the organization's free market policy positions and implement education efforts with respect to key energy stakeholders, including policymakers, federal agency representatives, industry leaders, consumer entities and the media.
Previously, Pyle was the founder of his own consulting firm, Pyle Consulting, Inc., an active public affairs consulting firm with a wide range of private and not-for-profit customers. Prior to starting his own firm, Pyle served as vice president of the Rhoads Group in Washington, DC where he represented and advised a variety of association and corporate clients in meeting their strategic public policy goals and priorities. Additionally, he also served as director of federal affairs for a major integrated manufacturing and services company focusing on energy, environment, regulatory and transportation issues.
Before coming to the private sector, Pyle held numerous positions on Capitol Hill including serving as a policy analyst for the Majority Whip of the U.S. House of Representatives and as staff director for the Congressional Western Caucus, as well as other legislative staff positions.
Pyle holds a B.A. in Political Science from the University of Southern California.
Areas of expertise: Politics, Offshore Drilling
Dan Kish
Distinguished Senior Fellow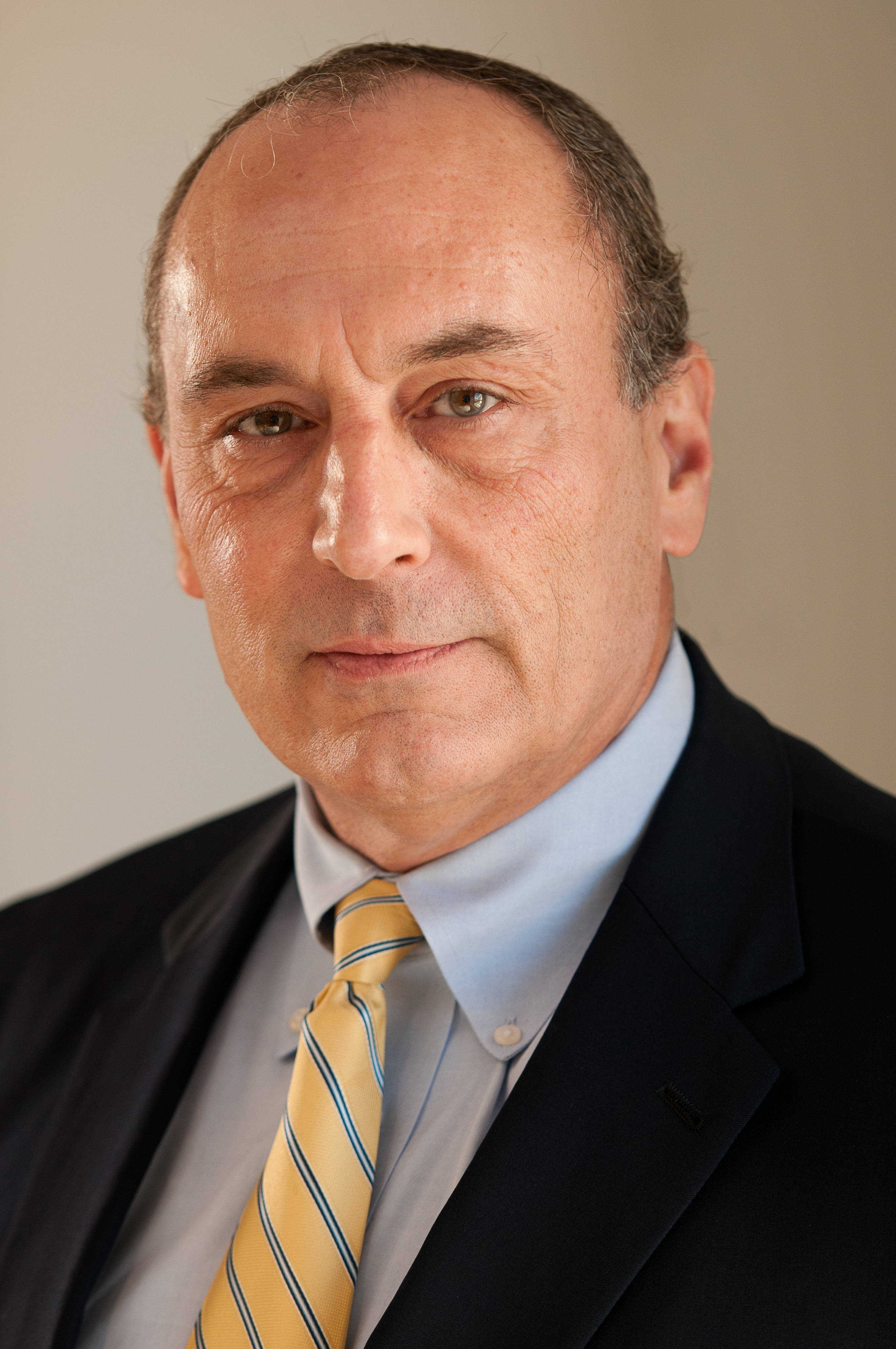 Washington, DC Office
Dan Kish is a distinguished Senior Fellow at the Institute for Energy Research (IER).
Kish has more than 25 years of experience on congressional committees focused principally upon natural resource and energy policies. His service includes the principal resource committees in the House and Senate, including six years as chief of staff for the Republicans on the House Resources Committee and four years on the Senate Energy & Natural Resources Committee staff.
His primary focus has been access to resources on government lands and in the waters of the Outer Continental Shelf, and specifically, upon the enormous conventional and unconventional energy there that waits to be allowed to add value to our nation's well-being.
Kish is a graduate of Wabash College, Crawfordsville, Indiana.
Areas of expertise: Federal Lands (permitting, drilling rights, ect.), Resources, Offshore Drilling, History of Energy Policy
Robert P. Murphy
Senior Economist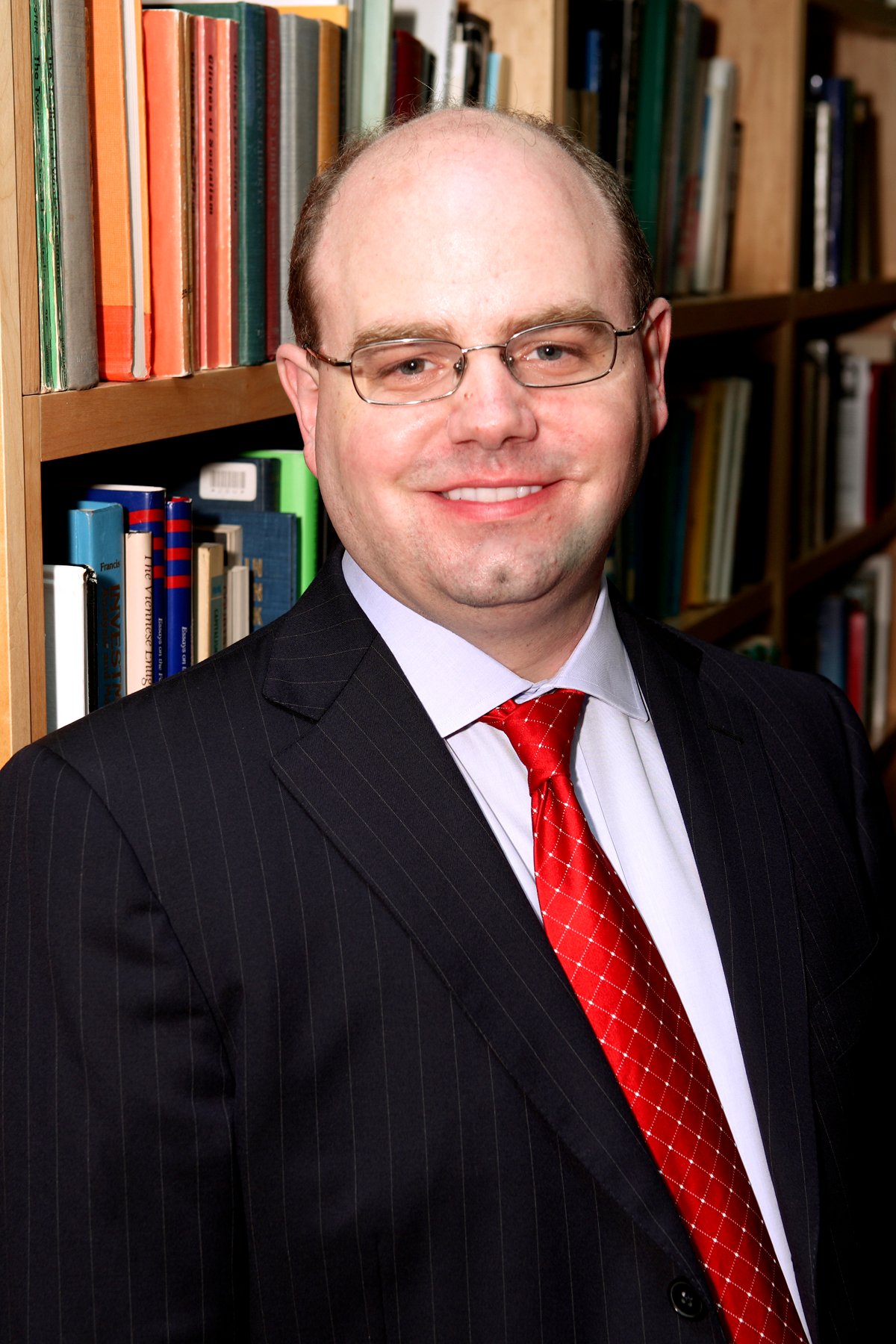 Washington, DC Office
Robert P. Murphy is a Senior Economist with IER specializing in climate change. His research focuses on the estimation of the "social cost of carbon," including the proper discount rate to be used in cost-benefit analyses and the implications of structural uncertainty for policy solutions.
Murphy received his Ph.D. in economics from New York University in 2003, where he wrote his dissertation on capital and interest theory. After teaching at Hillsdale College for three years, he moved to the financial sector to work as an analyst for Arthur Laffer (of Laffer Curve fame). In addition to his role at IER, Murphy holds positions at several other free-market organizations, including Senior Fellow with the Fraser Institute, Research Fellow with the Independent Institute, and Associated Scholar with the Mises Institute.
Murphy has written more than 100 articles for the layman on free-market economics and is the author of numerous books, including Choice: Cooperation, Enterprise, and Human Action (Independent Institute, 2015), Lessons for the Young Economist (Mises Institute, 2010), and The Politically Incorrect Guide to Capitalism (Regnery, 2007). He has also given numerous radio interviews and public lectures on economic topics.
Murphy has also published several scholarly articles and notes in peer-reviewed journals, including The Journal of Private Enterprise, The Journal of the History of Economic Thought, The Independent Review, The American Journal of Economics and Sociology, and The Review of Austrian Economics.
Areas of expertise: Carbon Tax & Climate Change, Economics, Free Market Theory, Public Choice Theory
Mary J Hutzler
Distinguished Senior Fellow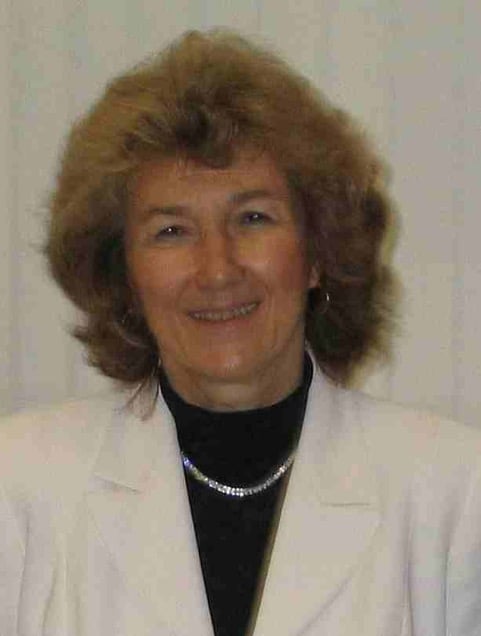 Washington, DC Office
Mary J. Hutzler is a Senior Fellow at IER. Until she left Government in 2006, she was a top energy analyst for the U.S. Government, having spent more than 25 years at the Energy Information Administration (EIA), where she specialized in data collection, analysis, and forecasting.
Beginning in 2004, Hutzler worked as the Associate Director of Statistical Programs at the Bureau of Transportation Statistics (BTS), serving 14 months as the Associate Director and 6 months as the Acting Director of BTS. In the latter job, Hutzler ran the bureau's daily operations, briefed Administration officials and Congressional staff, and managed BTS's data and analysis programs. As Associate Director, Hutzler managed large-scale freight and travel surveys and all analytical research, including new statistical methods and estimation of transportation data.
In 2001, Hutzler was named by President Bush to lead the EIA as Acting Administrator. In this role, she testified before Congressional committees, briefed policymakers on energy issues, held press conferences on EIA products, and interacted with energy organizations on controversial issues dealing with EIA data collections. In recognition of her achievements, Hutzler received a 2004 Presidential Rank Award, an honor by which the president "recognizes and celebrates a small group of career senior executives."
Before and after her stint as the acting administrator and deputy administrator of EIA, which lasted from June 2001 to March 2003, Hutzler was director of the EIA's Office of Integrated Analysis and Forecasting. As such, she planned, directed, and managed all mid- and long-term analysis and forecasting at EIA, as well as the production of EIA's annual forecasting publications. Hutzler oversaw development of the National Energy Modeling System, for which she received a Presidential Rank Award in 1999. She also produced numerous studies for both Congress and the Administration on various key topics, such as the Kyoto Protocol, low-sulfur diesel rules, the depletion of oil and gas reserves, and Renewable Portfolio Standards.
Hutzler received her B.A. in mathematics from Adelphi University, her M.A. in applied mathematics from the University of Maryland, and completed her course work and exams for a D.Sc. in operations research at George Washington University.
Areas of expertise: Resources, The Electricity Sector
Kenny Stein
Vice President for Policy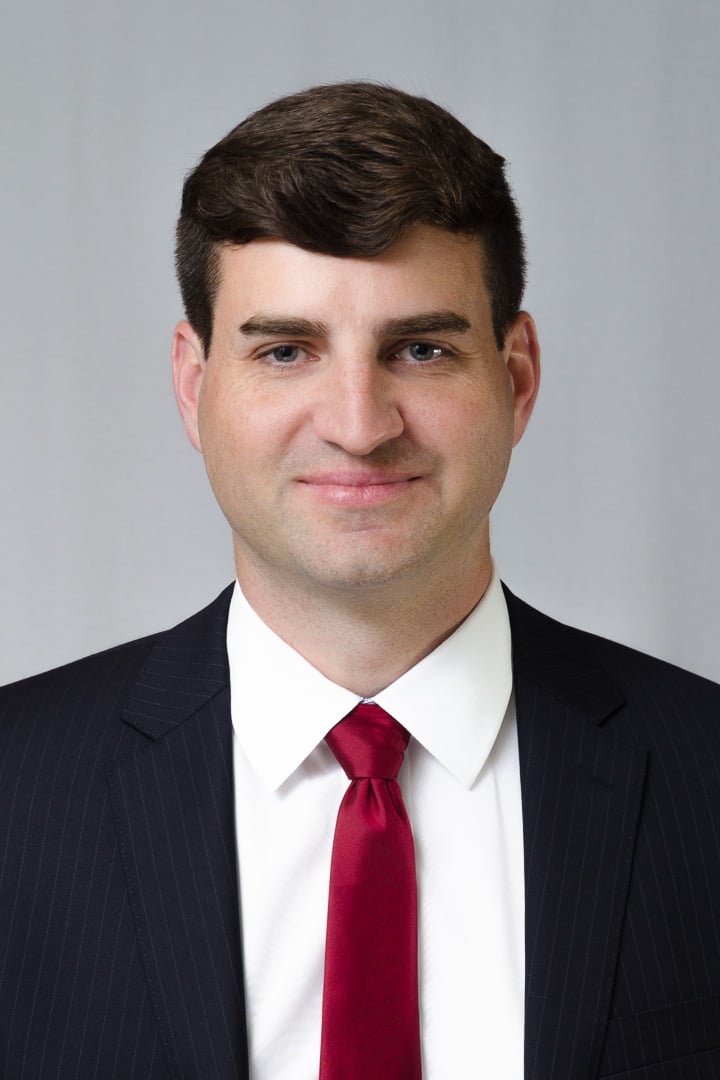 Washington, DC Office
Kenny Stein serves as the Vice President for Policy and has worked for the Institute for Energy Research since 2017. Prior to IER, his experience includes several years on Capitol Hill as Legislative Counsel covering energy, environment, and agriculture issues and as a policy advisor for a presidential campaign. He has past experience in political roles on national and state campaigns and additional policy roles with free-market organizations like Freedomworks and the American Legislative Exchange Council.
Kenny received his Juris Doctorate from the University of Houston and his B.A. in International Relations from American University. A native Texan, he continues to root for his hometown Houston professional sports teams.
Areas of Expertise: Domestic and international energy policy, environmental regulation and policy, federal land management policy, federalism, legislative analysis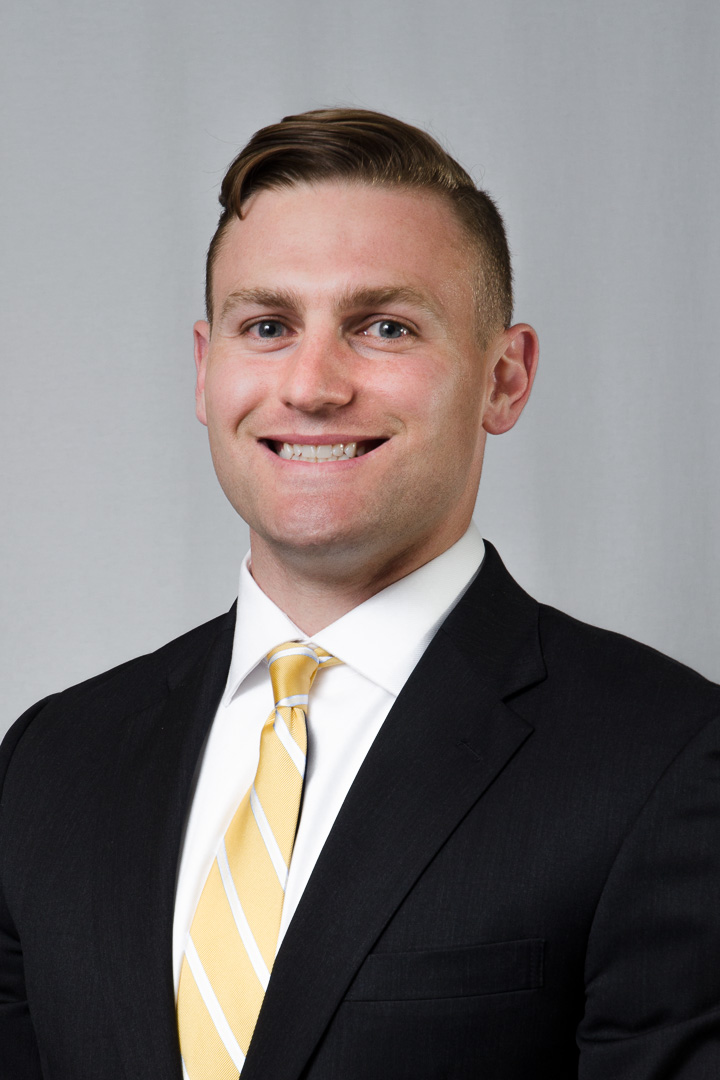 Washington, DC Office
Jordan McGillis formerly served as the Deputy Director of Policy for the Institute for Energy Research.
In this role, McGillis devoted his attention to global energy trends, international climate negotiations, carbon pricing, transportation policy, and urban planning.
He graduated with a B.A. from the University of South Florida and an M.A. from Seton Hall University, both in International Affairs.
Alexander Stevens
Manager of Policy and Communications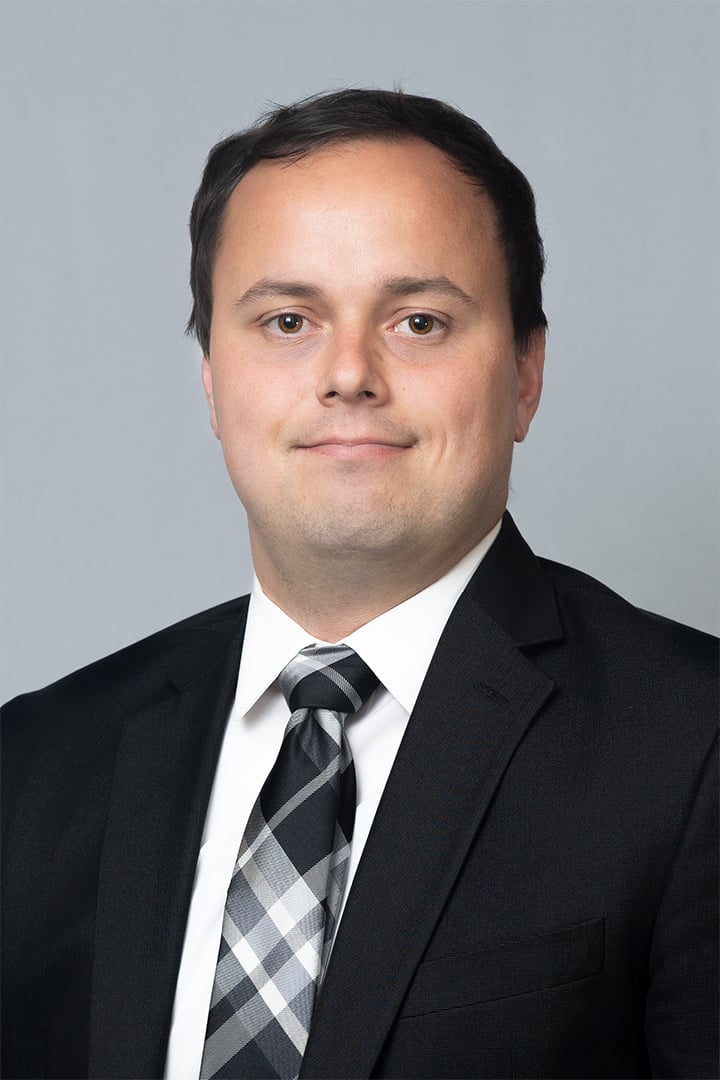 Washington, DC Office
Alex Stevens serves as the Manager of Policy and Communications for the Institute for Energy Research. In his role, Alex writes on the relationship between business and government in the energy industry as well as the effects of regulation and subsidies on energy markets. Alex graduated with a B.S. in Political Science from Central Michigan University and a B.A. in Journalism from Oakland University.
Areas of expertise: Public Choice, Interest Groups, Energy Subsidies, The Jones Act, Grid Resiliency
Resources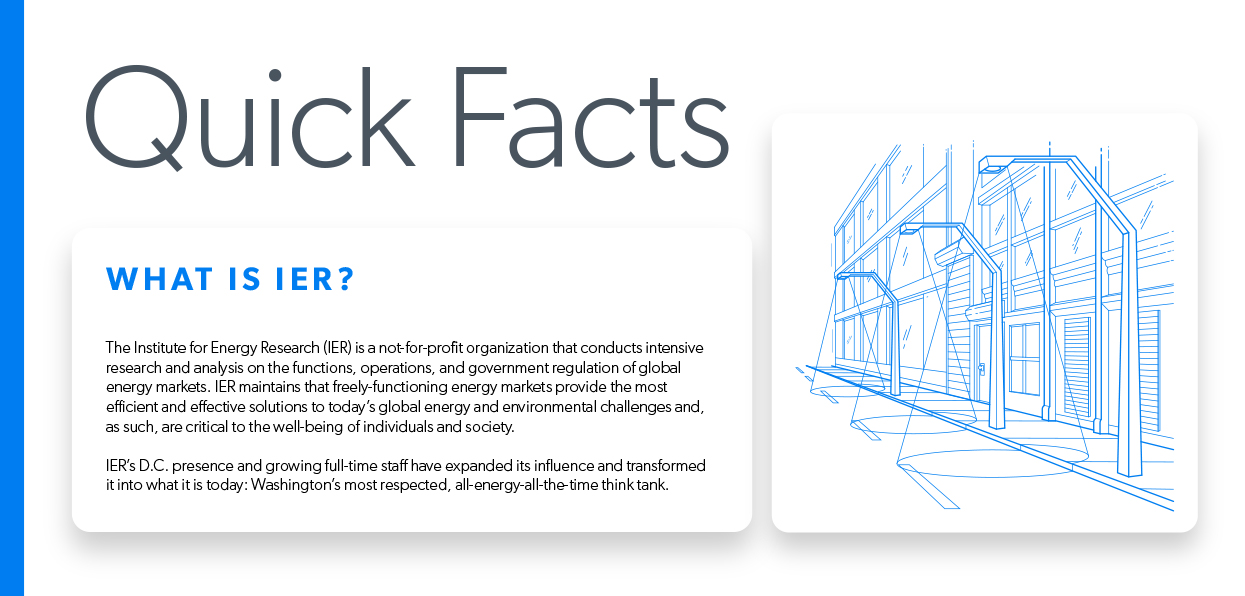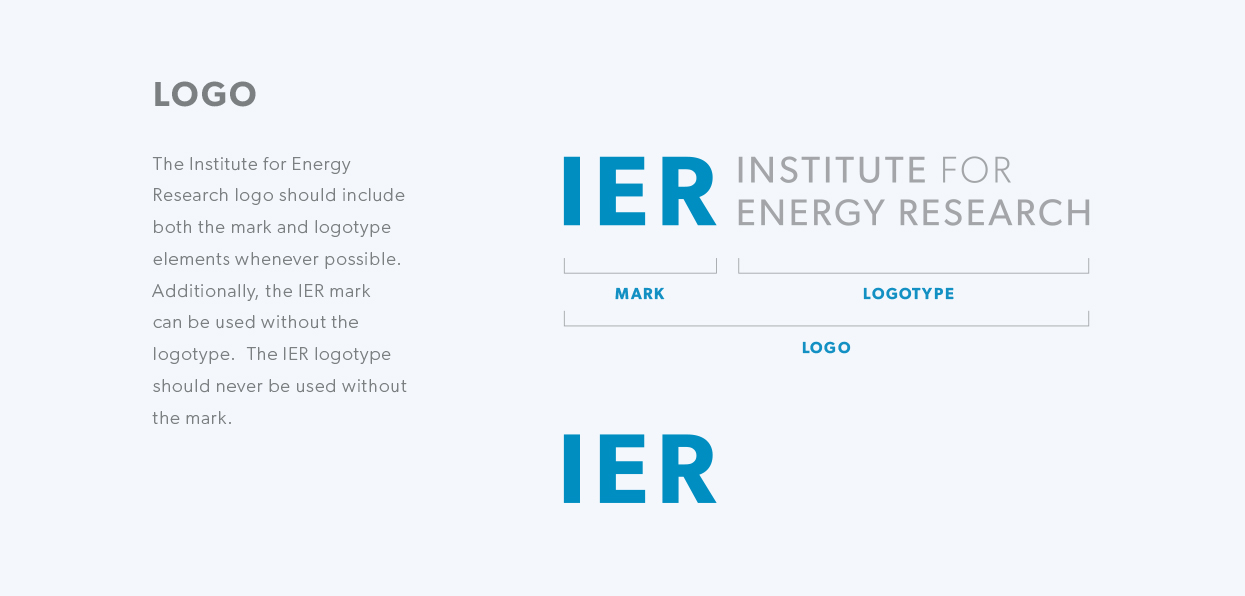 Contact
Meet Our Experts
Resources
Press Releases