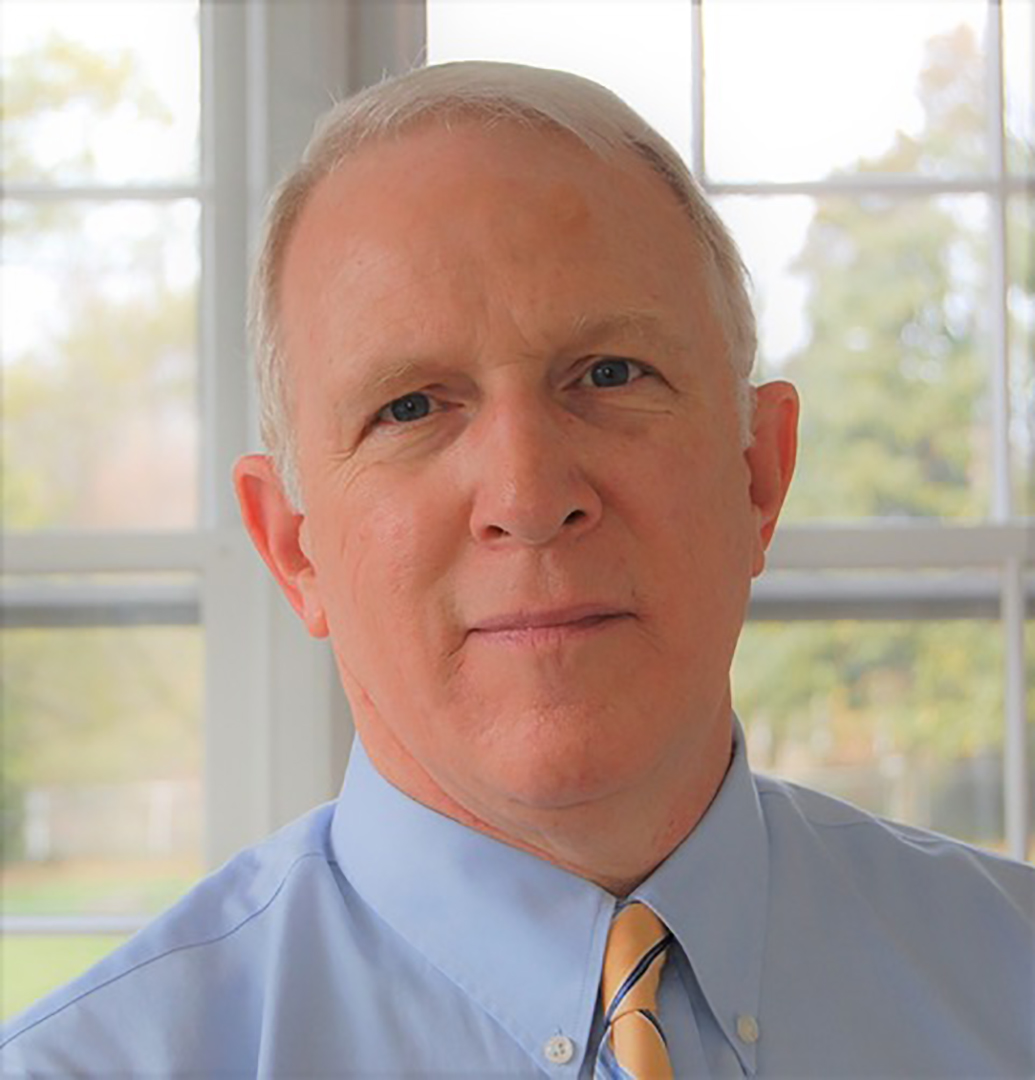 Now serving as IER's Senior Economist, David Kreutzer worked at The Heritage Foundation from 2008 to 2018. Among other positions there, he served as Senior Research Fellow in Energy Economics and Climate Change and as Senior Research Fellow in Labor Markets and Trade. In 2017, he left Heritage for two months to serve on the presidential transition team at the Environmental Protection Agency.

A native of Fairfax County, Virginia, David paid for his undergraduate education working as a lab technician at the Communications Satellite Laboratories via the Cooperative Education Program at Virginia Tech. He earned his undergraduate and master's degrees from Virginia Tech and received the first Ph.D. in economics from George Mason University.

David taught economics for 23 years at James Madison University and for three years before that at Ohio University. He has published in peer-reviewed journals such as The Journal of Political Economy, Climate Change Economics, The National Tax Journal, Economic Inquiry, and Applied Economics. He has written for popular publications including The Wall Street Journal, The Washington Post, The Plain Dealer (Cleveland), and The Orange County Register. He has also done hundreds of guest spots and interviews on television and radio.

He lives with his wife in Falls Church, Virginia.