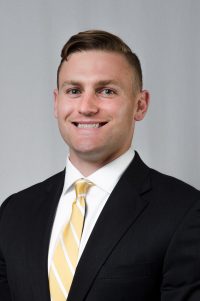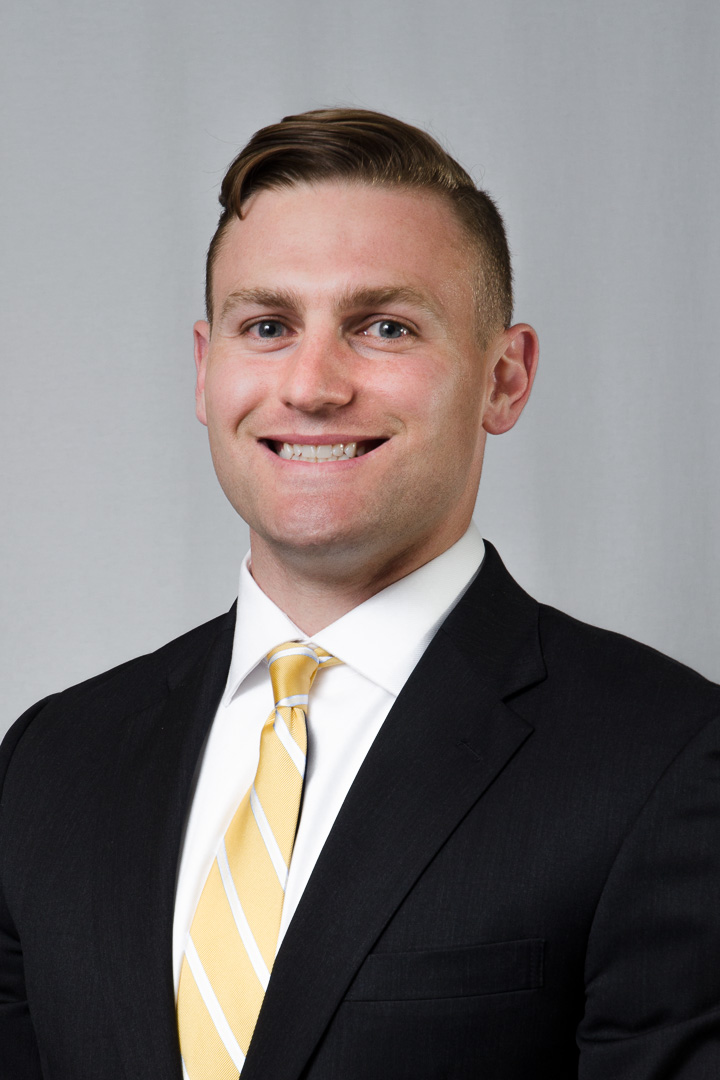 Jordan McGillis
Jordan McGillis formerly served as the Deputy Director of Policy for the Institute for Energy Research.

In this role, McGillis devoted his attention to global energy trends, international climate negotiations, carbon pricing, transportation policy, and urban planning.

He graduated with a B.A. from the University of South Florida and an M.A. from Seton Hall University, both in International Affairs.